Discover
ALL OUR OFFERS
Find out our partners' offers on Île de Ré.
LA GALIOTE PREVIEW OFFERS 2020 !
At the hotel La Galiote en Ré, the earlier you book, the bigger are your savings!
Up to 15% discount on your room rate with offered parking !
Even during week-ends, bridges, school holidays and summer months.
The offer is only valid through our official website Hotel La Galiote en Ré.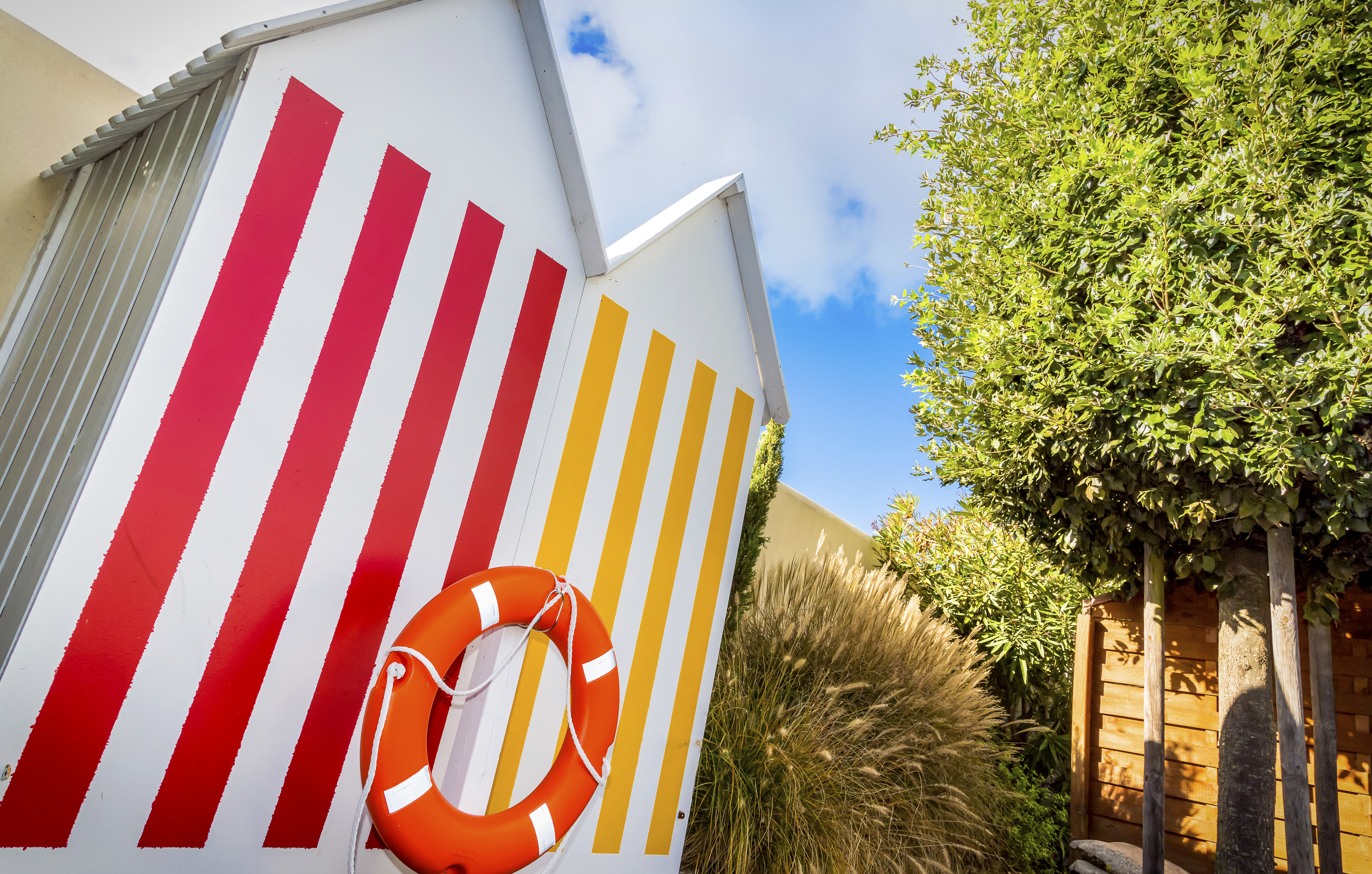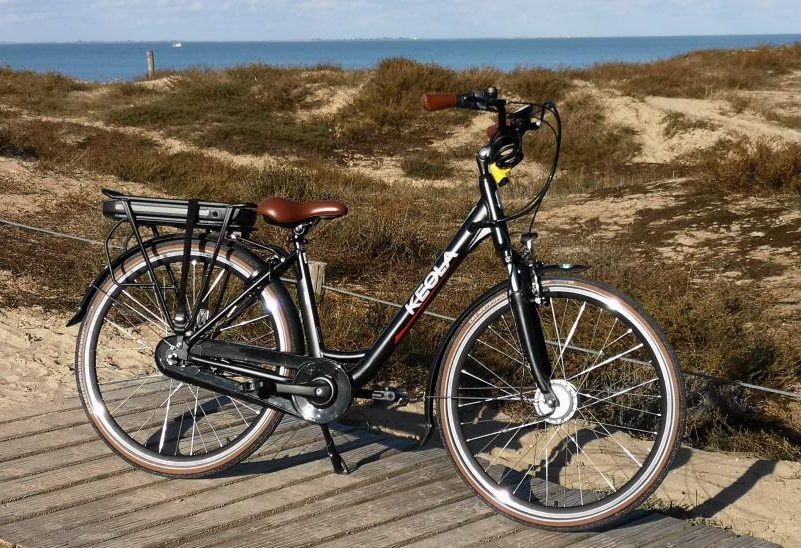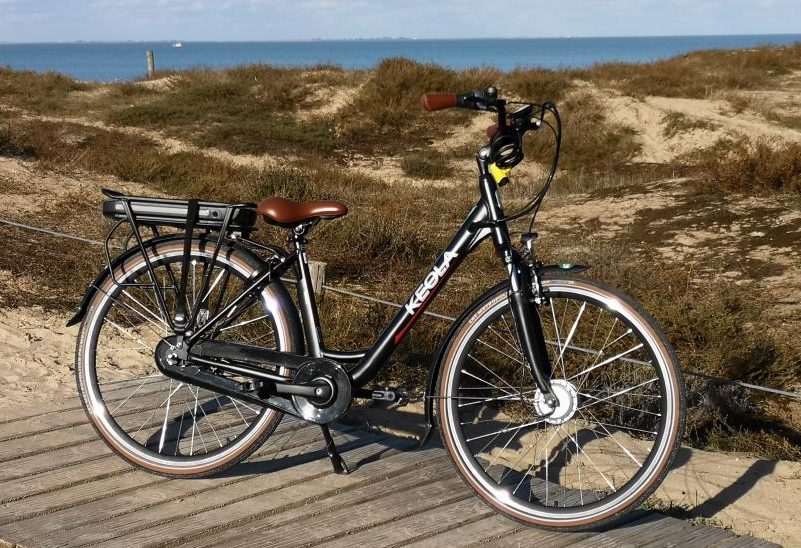 TOUT À VÉLO
Your bike rental shop at La Flotte
We have a bicycle rack you can rent towards our partner on www.toutavelo.fr with our partner code GALIOTE2020@ or with 05 16 85 24 24, which offers a 10% discount on its bicycle lease, recommending the Hotel.
À LA PLANCHA
Do not hesitate to have a meal at the restaurant À La Plancha,
located on the seafront.
To anticipate your reservation, call the 05.46.68.10.34