Served at the table, the breakfast consists of coffee, tea, chocolate or chicory,
100% fruit juice, a cottage cheese or a yogurt, a fruit salad
renewed every day, a pastries and fresh breads basket,
regular & salted butters and home-made jams 100%fresh fruits & cane sugar,
cooked in the old fashion way in a copper cauldron by Dominique.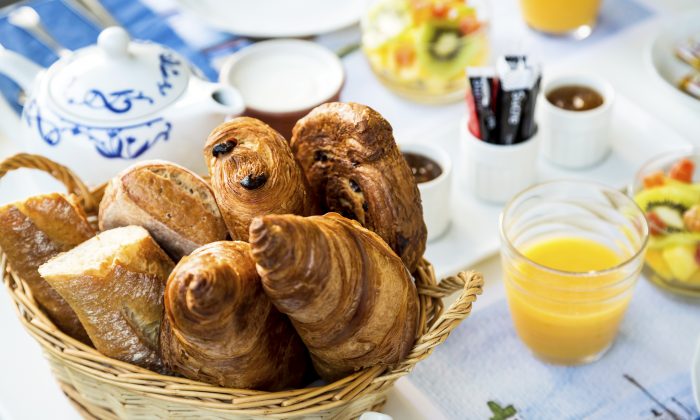 Private free parking
Onsite, a free private parking secured with digicode and cctv
is available, no pre-reservation requiered, for clients reserving their
room directly through the hotel.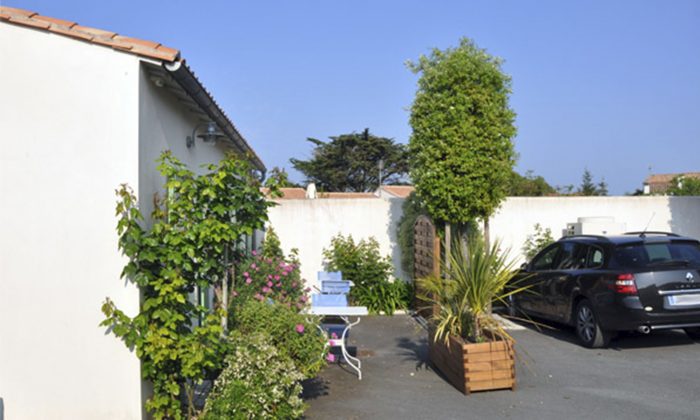 Thanks to the Tourism & Handicap label, La Galiote en Re hotel provides a
quality welcome and accessibility to the terrace, the breakfast room,
the dedicated rooms, bathrooms and toilets to people
with disabilities suffering from one or more of the 4 handicaps: Motor, Visual, Hearing and/or Cognitive.
Do not wait to reserve, just a few hotels, on Ile de Re, welcoming
people with disabilities, have received the label Tourisme & Handicap.
Thank you for calling the reception at +33 546 095 095, for such type of rooms, "PRM"